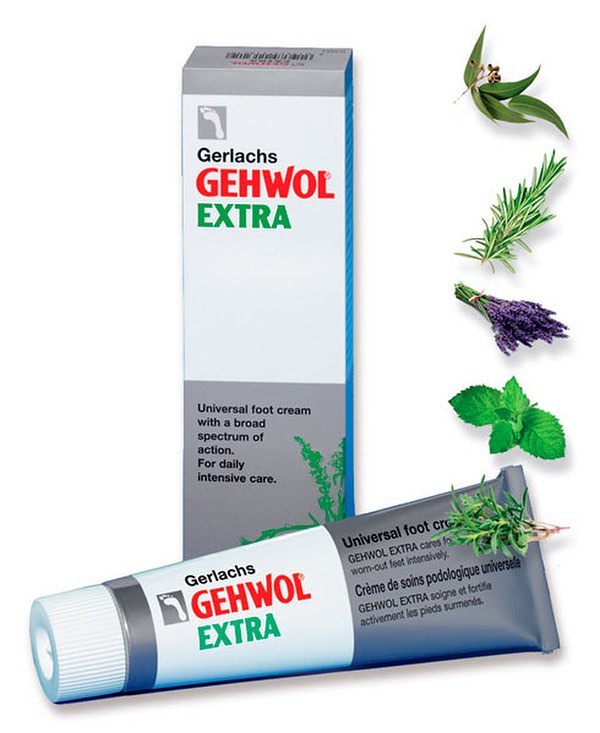 Gehwol Med Salve for Cracked Skin – A caring ointment for the treatment of heavily callused, brittle, dry and rough skin.
The salve is based on a ☑well-tried mixture of special soaps and selected skin friendly oils. It is used best for ☑severe hard skin, ☑dry or rough skin, or ☑very cracked skin. Helps ☑protect against inflammation and symptoms linked with cracked skin. By regular use the skin will regain its natural elasticity and resistibility and will be protected.
– Price €10,90
📌To schedule appointment for our treatments please ☎️call @ (+357) 99467730 – Rozita
Address: Agapinoros 6, Paphos.