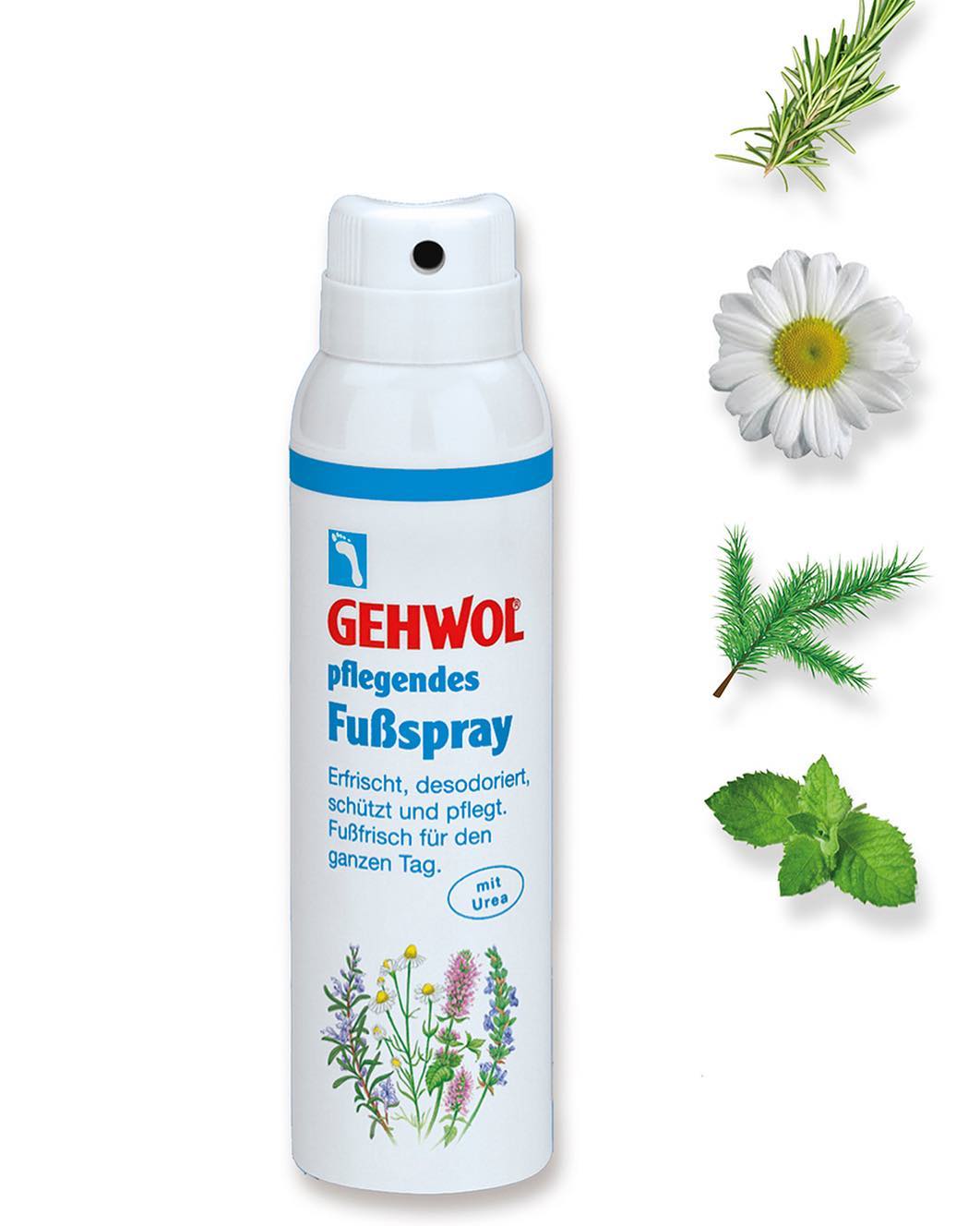 Gehwol Foot + Shoe Deodorant Spray – An effective protection against foot odor, for hygienic freshness.
 Ideal for sport and on the go. Zinc Rizinoleate ☑prevents and☑ removes the sweat and odor on the feet and in the shoe. The pleasant scent provides confidence. ☑Antimicrobial active substances protect against fungal infections in hotel rooms, baths, saunas and when trying shoes. Also spray into footwear.
 – Price €9,45
 📌To schedule appointment for our treatments please ☎️call @ (+357) 99467730 – Rozita
Address: Agapinoros 6, Paphos.